Applications & Requirements
Be of good moral character
Possess a high school diploma or GED
Must be at least 21 years of age (18 years of age for non-sworn)
Possess a valid South Carolina Driver's License and have a good driving record
Have not committed or been convicted of any felony or serious misdemeanor or crime of moral turpitude
Have not been convicted of driving under the influence the past 10 years
Be in good physical health
Have a satisfactory credit history
Be a citizen of the United States
Have an Honorable Military Discharge, if applicable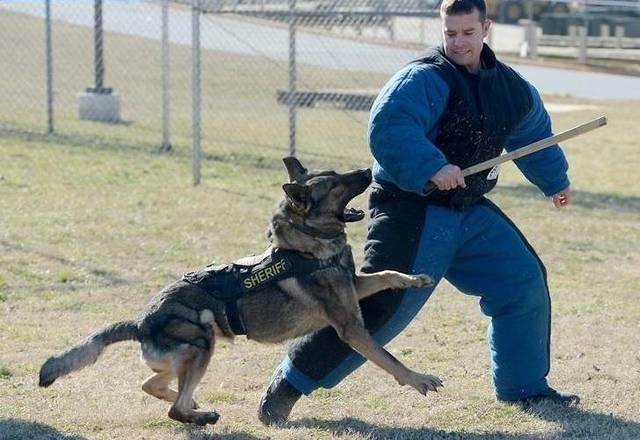 FAMILY LAW
CRIMINAL DEFENSE
PERSONAL INJURY
The men and women of the Sheriff's Office strive to maintain the highest professional standards while delivering a full range of community-based law enforcement and crime prevention programs to the citizens of Cherokee County.
The Sheriff's Office operates a variety of highly trained specialized units within the department which includes a K-9 Division, Sheriff's Emergency Response Team (SERT), Crime Scene Unit, and a Metro Narcotics Unit which is made up of officers from all law enforcement in the jurisdiction.
The Sheriff's Office also investigates auto theft, juvenile crimes, sex crimes, elder abuse, and all other major crimes.
Crime prevention and drug awareness are also a major focus of the Sheriff's Office. Current programs include Neighborhood Watch, T.G.F.D. (Too Good For Drugs), and Crime Stoppers. The Sheriff's Office also conducts programs in the local schools, churches, and civic clubs such as drug dangers, crime prevention for the elderly, child safety, and a variety of other safety issues.
The Sheriff of Cherokee County is also charged with the responsibility of court security to include, General Sessions, Common Pleas, and Family Court.
The Sheriff also operates the Cherokee County Detention Center.